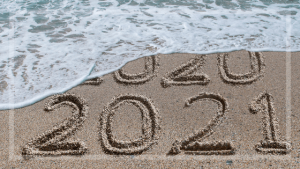 Well, what a year it has been! For us, it has not been all bad. People are more reliant on their computers and phones, and when they play up, then we usually get the call!
We plan to be closed between Christmas and New Year, except for the 30th, which we will be open from 9 till 3 pm! Our hours have changed slightly, we close at 4 pm now, so please remember that! The trend has been that most people get their business out of the way earlier in the day, and I can now get out to do onsite visits later in the day.
A year ago we sadly said goodbye to Dani Sumner, who worked for us for 10 years! We are looking for another person to join our team early next year, so if you know of anyone suitable, get in touch with us!