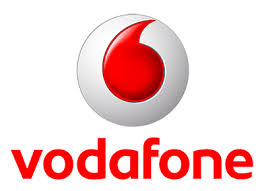 Vodafone announced last week that it will stop it's email services from November 30! This means if you are a @vodafone, @clear.net.nz, @paradise.net, @ihug.co.nz email user, you will be left without email.
They will auto forward emails on to another provider, but you will need to use the link in an email they sent you to do so.
They advise you should set up a new web based email account, like Gmail or Outlook.com, or any others of your choice, and let your contacts know your new address.
Some help in migrating your email address can be found HERE.
We can offer an email service for you, if you do not want a free one. Email addresses feature yourname@kauricoast.net.nz. This is a paid for service, and costs $25/year. If you want to know more, please contact us on 09 439 4315.